360 Virtual Tours by zInspector
zInspector's compatibility with select 360º cameras empowers users to create their own virtual tours in a few simple steps. A concise slideshow virtual tour, complete with background music, adds an immersive element to a flat listing, and encourages genuinely interested prospective tenants to reach out.
Classic slideshow 360 tour (Ricoh Theta SC camera + zInspector).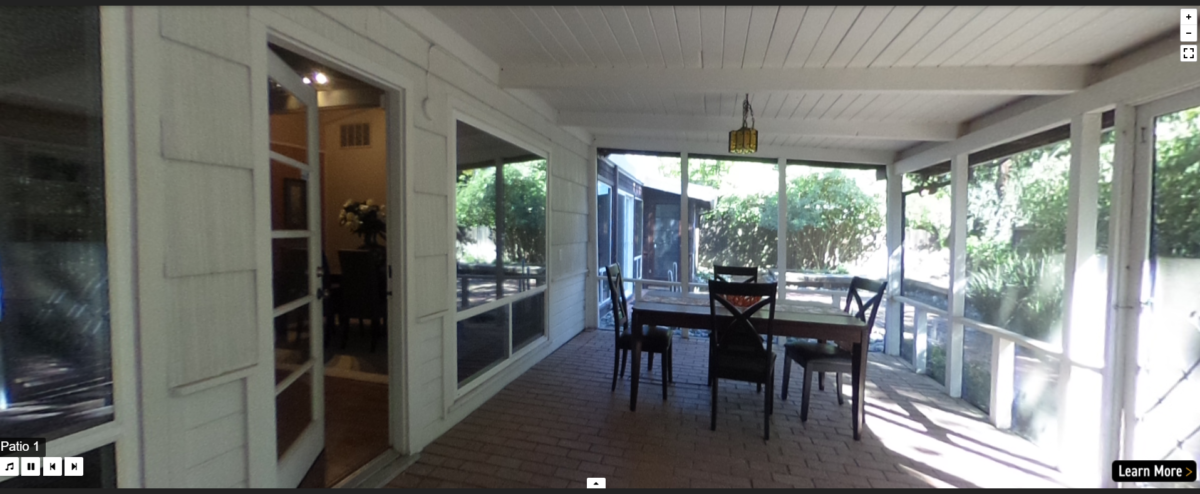 Walkable 360 tour — Beta feature! (Ricoh Theta V camera + zInspector).
For more info about zInspector's virtual tours, and instructions for creating them, please visit support.zinspector.com/virtualtours.